Venezuelan National Space Agency
Space Program Development, Space Policy Making, Space Projects Implementation, Satellite Based Service Provider: High Resolution Satellite Images, Infrared (SWIR, LWIR) Satellite Images and other services.
1060
Caracas
Venezuela

Absolut System
Cryogenic equipments - Space Cryocoolers Thermal management - Efficient and compact heat exchangers
38170
Seyssinet Pariset
France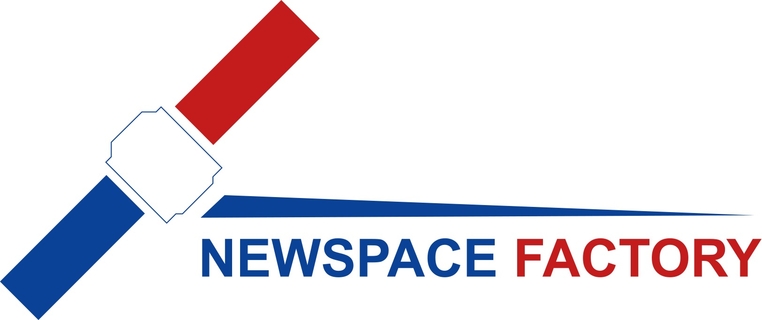 AEROSPACE VALLEY - NEW SPACE FACTORY
With Newspace Factory, Aerospace Valley brings together the best French space companies, developing advanced, operational and reliable products and services. The Newspace Factory covers the whole space value chain: expertise, satellite units, payload, small platforms, testing means ans much more.
31405
Toulouse
France

Aerospacelab
Small satellites Our satellites are equipped with a variety of sensors collecting high resolution optical data multiple times per day on selected target areas. AI & Machine learning Blending satellite imagery with non-geospatial data to help you find the needle in the haystack.
1435
Mont-Saint-Guibert
Belgium

African Union Commission
An InterGovernmental Institution in charge of developing an Integrated, Prosperous and Peaceful Africa, driven by its own citizens and representing a dynamic force in the global arena.
W21K19
Addis-Abeba
Ethiopia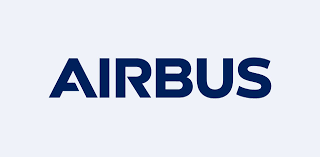 AIRBUS DEFENCE & SPACE
Prime space systems contractor
SG1 2AS
Stevenage
United Kingdom
ALPHATRAD FRANCE
SERVICES LINGUISTIQUES TRADUCTIONS TECHNIQUES TRADUCTIONS JURIDIQUES & CERTIFIEES TRADUCTIONS SITE WEB AVEC SEO INTERPRETATIONS INTERPRETATIONS PAR TELEPHONE DOUBLAGE DE VOIX (VOIX OFF/OVER) SOUS-TITRAGES TRANSCRIPTIONS
91220
BRETIGNY-SUR-ORGE
France

Angelus Funding
Trust based global angel network.
80401
GOLDEN
United States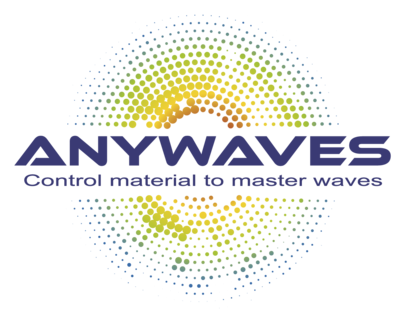 ANYWAVES (NEW SPACE FACTORY)
Miniature Antenna design and manufacturing for Satellites' constellations. - S-Band Antenna (COTS) - X-Band Antenna (COTS) - GNSS All-bands Antenna (soon) - Deployable Antennas
31400
Toulouse
France
ART OF TECHNOLOGY AG
We specialise in the design, development & miniaturisation of complex electronic devices & embedded systems for medical devices, intelligent implants, data communication systems, space-flight applications and other extreme environments where exceptional reliability is required.
8005
Zurich
Switzerland
Astos Solutions GmbH
Looking forward to meet my contacts and customers for exchange of latest progress as well as seeking for any audience interested in our products: Astos Solutions is a company based in Germany competing the software challenge for New Space with almost 30 years of experience.
70563
Stuttgart
Germany

Astrobotic
Astrobotic Technology, Inc. is a space robotics company that seeks to make space accessible to the world. Our lunar lander, Peregrine, delivers payloads to the Moon for companies, governments, universities, non-profits, and individuals.
15222
Pittsburgh
United States

BEHRING, Société d'Avocats
BEHRING is a law firm specializing in technology regulation, space law and intellectual property. BEHRING serves as regular counsel to French and foreign companies, start-ups, SMEs and large industrial groups.
75116
PARIS
France

Bishop GmbH / Bishop Aeronautics Inc
Engineering Design of Launcher Structures & Seperation Systems Digital Electronics for Satellite & Launchers Satellite Structures, Mechanisms & Mechanical Equipment Satellite Communication Equipment Satellite Equipment
D-22587
Hamburg
Germany

Black Arrow Space Technologies Ltd
Black Arrow Space Technologies is developing satellite launch services with a launcher using LNG/LOx propellants capable of launching payloads up to 500Kg to orbit from a seaborne spaceport. Sister company Astrotanks develop composite & alloy tanks for propellants, gases & liquids
SN1 3DX
Swindon
United Kingdom
CABINET WERANGI
Lawyer in International Law, Human right Law and specially business Law. - Business Advicer
00243
Goma
Congo - Kinshasa

CGC TECHNOLOGY LTD.
CGC-Space has been established since 1999 with an award-winning X/Y Antenna Design which has led to over 100 installations, in 34 countries for more than 36 Clients around the world. CGC-Space is a European OEM of Antenna Ground Stations including the design & manufacture of the Antennas and Radomes
RG24 8WA
Basingstoke
United Kingdom

CIMULEC GROUPE
Production of PCB for Space applications : flex rigid - HDI - Microwave. Our plant Systronic is ESA qualified. We propose our solutions to support your teams in design to cost and design to reliability. We are specialized in PCB used with harsh environment.
57365
ENNERY
France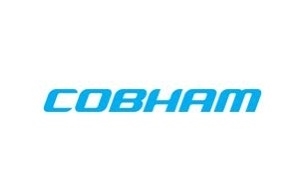 Cobham
D08
91410
Dourdan
France
Collaboration Capital
Collaboration Capital helps companies to innovate by connecting them to the right startups and research laboratories.
78170
La Celle-Saint-Cloud
France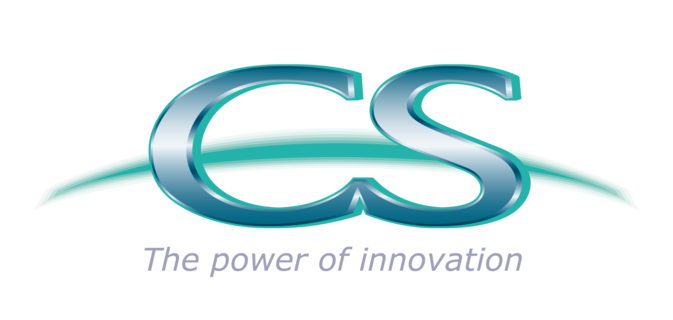 INTELLIGENT & CYBER-PROTECTED SOFTWARE FOR SPACE OPERATIONS - Newspace Ground segment software
31506
Toulouse Cedex 5
France
https://uk.c-s.fr/CS-and-major-European-space-programs_a496.html
D.R. Congolese Delegation
Congolese delegation composed of various ministries and institutions of the Republic in search of development tools (satellites, launchers, drones, systems, telecommunications means,...)
01204
Kinshasa
Congo - Kinshasa
ELVIA PCB GROUP
Elvia PCB Group, including CIRETEC, ELVIA PCB COUTANCES and AP-LITHOS, a leading manufacturer of Space PCBs with ECSS (ESA) and CNES approval. Elvia PCB Group manufactures complex Rigid, Flex-Rigid and Sculptured Flex PCBs for the space industry. PCBs for New Space / Constellations (One Web).
50200
Coutances
France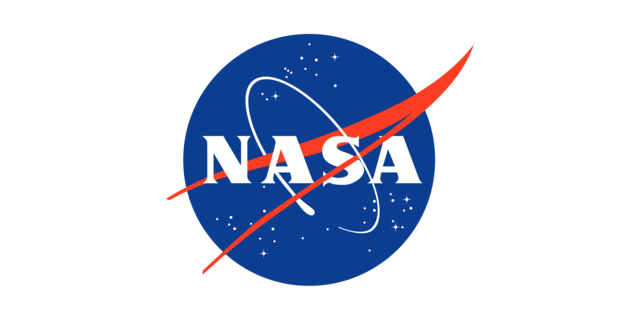 CCP Subsystem Manager
Not an authorized NASA representative or buyer. Subsystem Manager for Commercial Crew (CCP). Fracture Control and related M&P issues on new spacecraft/launch vehicles. Determines technical accuracy and adherence to NASA standards for flight readiness certification. Also supports ISS, Orion, and LSP.
32899
Kennedy Space Center
United States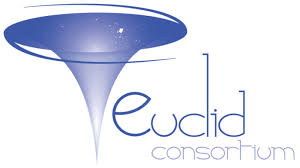 Euclid Consortium
75014
Paris
France

Propulsion for nano and micro satellites
Exotrail develops electric propulsion and mission design & optimisation software for the small satellite market. Our system is fuel and power-efficient thanks to the use of Hall Effect Technology.
91300
Massy
France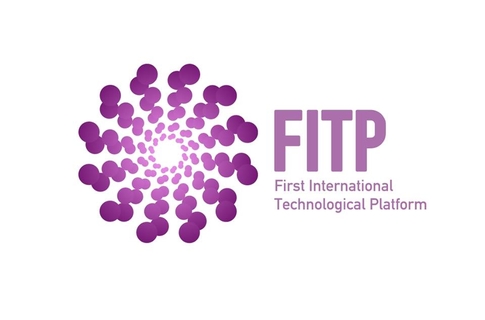 We uniting research and manufacturing for commercialization of science.
Remote sensing of the earth; data processing from satellites and drones; analysis and comments by experts of data from satellites and drones; constantly operating salon of inventions and new technologies in radio electronics, telecommunications, transport and communications.
LV1019
Riga
Latvia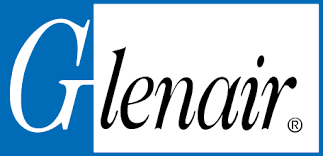 GLENAIR
Space grade electrical connectors and accessories, cable / interconnection harness systems, fibre optics and high speed (RF and digital up to 28Gbps) optical transceivers, hold down release mechanisms (HDRMs).
31200
Toulouse
France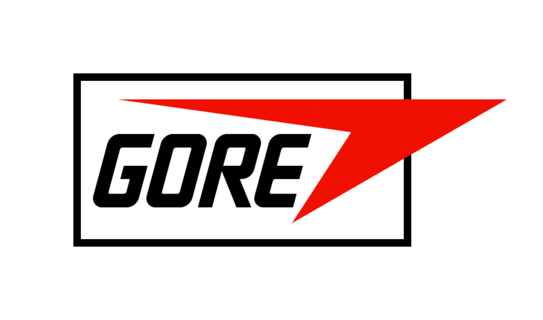 GORE
Gore combines materials expertise with over 50 years of traditional spaceflight program heritage offering reliable, cost-effective solutions for NewSpace. Our thorough understanding of products and appropriately scoped test processes enables Gore to meet demanding schedules for applications
DD2 1JA
Dundee
United Kingdom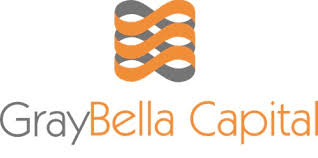 GrayBella Capital
Richard Kivel serves as Managing Director of GrayBella Capital LLC., a VC/PE investment fund focused on Space, healthcare and technology companies in Europe.
W1J 8AJ
London
United Kingdom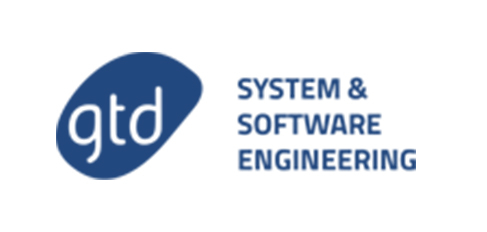 GTD
System and Software Engineering in Space Domain. Space Transportation, Satellites and other Spacecrafts. EGSE. Onboard Software. Avionics Systems. Small launchers. Space Ports. EO Data Processing.
08005
Barcelona
Spain
HATCH
HATCH is a new web portal dedicated to space research and innovation in Europe, targeting professionals and citizens. HATCH is a new doorway to space research and innovation.
In-Space Missions Limited
Providing access to space for new 3rd party application demonstrations via our Faraday innovation platform. 'Space as a Service'. Development of in-house applications for exploitation on Faraday. Acting as a Space Segment Provider, delivering the space and launch segment.
GU35 0FX
Bordon
United Kingdom

Design and Manufacturing of Custom Specific High Frequency Magnetic Components (Planar Transformers)
5026 SP
Tilburg
Netherlands
KOM Technologies Ltd.
We are systems software consulting provider in: Digital Audio/Video processing, Telecommunications, System Software Development, Networking/Internet, Real-Time/Embedded, Automotive ECU software and Operating Systems Development. http://www.komtechnologies.com http://www.komtechnologies.eu
11224
Belgrade-Vrcin
Serbia
Krisol AG is the global leader in ultra lightweight PV power generation for deep space missions
Krisol is a Swiss legal incorporated entity involving key technology from CSEM SA and strategic Technology Partner Nexolve Inc USA. Krisol is a contractual global technology joint venture but is currently not operational. Goal is leadership in ultralightweight PV technology for deep space mission
8005
Zurich
Switzerland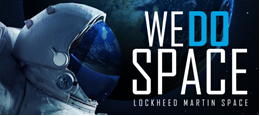 LOCKHEED MARTIN SPACE - UK
Multiple Programme Initiatives for UK Government and ESA upstream Space Programmes.
MK45 2HD
Bedford
United Kingdom
LYNRED
LYNRED Infrared Detectors aimed to PRESERVE and PROTECT
More than 35 years of experience designing, manufacturing, and selling a comprehensive lineup of infrared imaging detectors that cover the entire infrared spectrum (SWIR, MWIR, LWIR, and VLWIR) through a variety of technologies (MCT, InGaAs, microbolometer).
38113
Veurey-Voroize
France

MATRA ELECTRONIQUE
MATRA Electronique is a major player in "mission critical" electronic Equipment manufacturing. We offer design, manufacturing, integration and maintenance of complete electronic equipment in operational conditions. We are fully engaged to support your Space and New Space projects.
60610
Lacroix-Saint-Ouen
France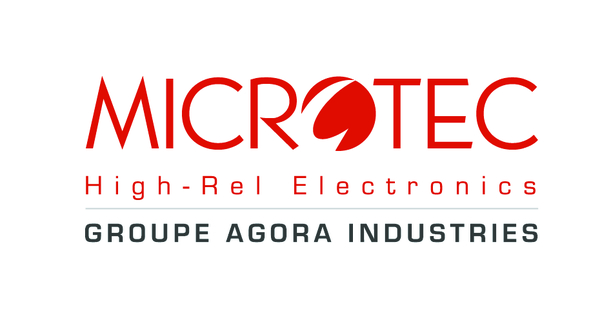 MICROTEC
MICROTEC is the first European SME to provide Electronics for Space Telecom Satellites and to propose a new DUAL High Rel offer specificly dedicated for satellites' constellation and New Space.
31520
Ramonville
France
MU-TEST
Mu-TEST is the ATE Game Changer with its innovative Automatic Test Solution (ATE) used to test and characterize component from design/development phase to production test
43240
SAINT JUST MALMONT
France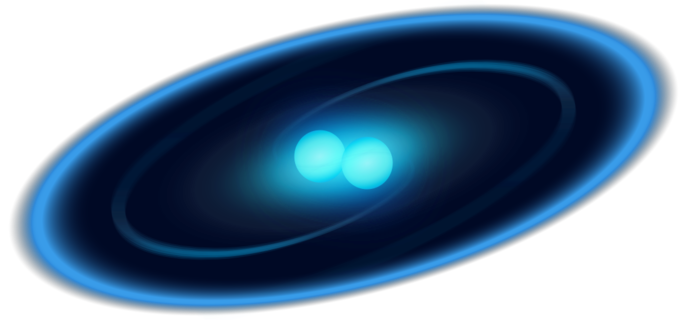 NEUTRON STAR SYSTEMS
Neutron Star Systems is focused on commercializing a unique and first-of-its-kind electric propulsion system for high power space missions. This product offering meets the requirements for satellite servicing, moon and mars cargo missions that require faster and heavier spacecraft.
50674
Cologne
Germany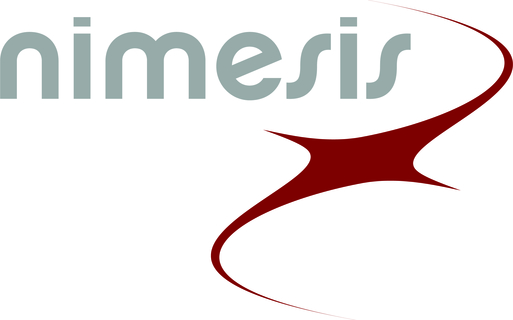 NIMESIS TECHNOLOGY
NEMESIS provides launch lock devices (LLD) made with shape memory alloys: TRIGGY® and PINLOADER for - Solar panel release - Deployment - Low shock release mechanism - Locking/unlocking devices
57245
MÉCLEUVES
France